CVCM House Concerts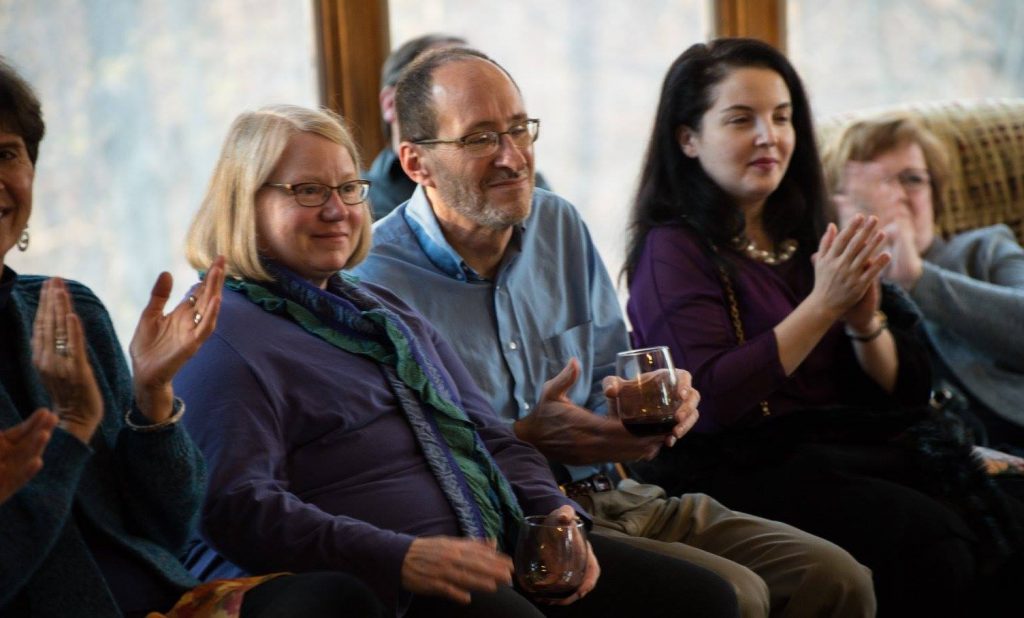 Valentine's Serenade
Sunday, February 9, 2:00pm
The Historic Ruben R. Rath Home
The Love of Robert and Clara Schumann
Jean McDonald, mezzo-soprano
Jeff Brich, tenor
Vakhtang Kodanashvili, piano
Julia Bullard, viola
A program about one of the most famous musical couples of the Romantic era, as well as a selection of art songs, musical theater favorites, and romantic selections for viola and piano.

Spring House Concert
Sunday, April 19, 2:00pm
Home of Greg and Anne Hoekstra
Tickets and more information about this house concert will be coming soon. Please stay tuned.