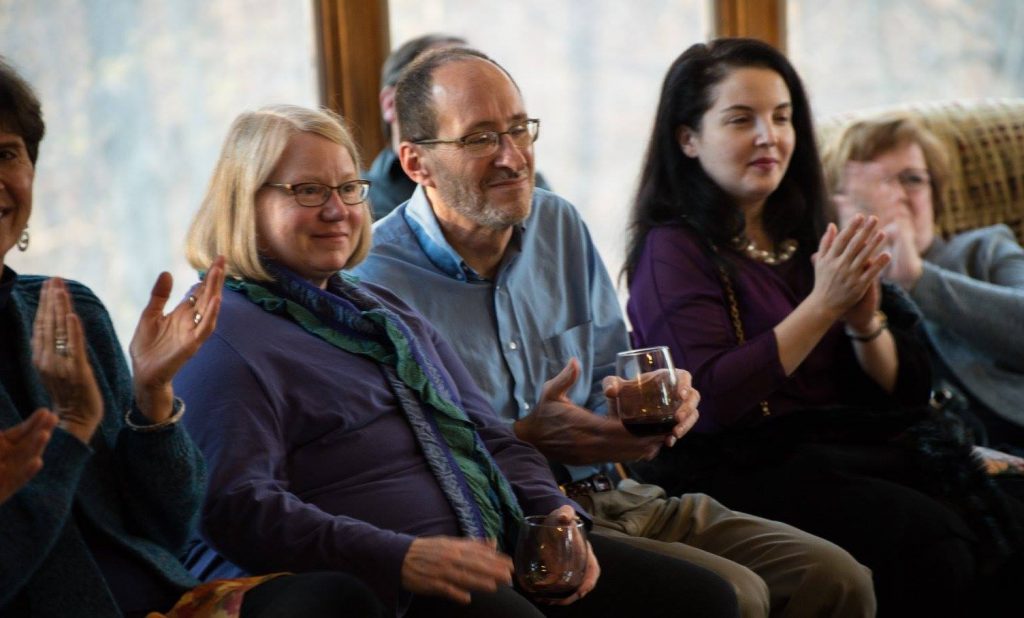 You can make a tax-deductible donation to Cedar Valley Chamber Music in a variety of ways!
You can donate using paypal by clicking on the PayPal button below. 
You can simply write us a check and mail it to us at: 104 Brookeridge Dr. #187, Waterloo, 50702 please write "donation" and any memorialization in the memo line. 
You can make a contribution to our endowment fund by contacting the Northeast Iowa Community Foundation and asking about the Cedar Valley Chamber Music Fund.